Things to do
Ballina IMC Cinema
Why not watch the latest movie at the Ballina IMC Cinema, located on Mercy Road, Ballina Town. Providing entertainment for adults and children alike, it is an excellent way to spend an afternoon or evening.
You can see the the latest blockbuster movie on the big screen with comfy seats and buttery popcorn and that delicious ice cold soda, what better way to relax while on holidays.
A short 5 minute drive or 10 minute walk from the Twin Trees Hotel, it is well worth a visit.
T: 096 77616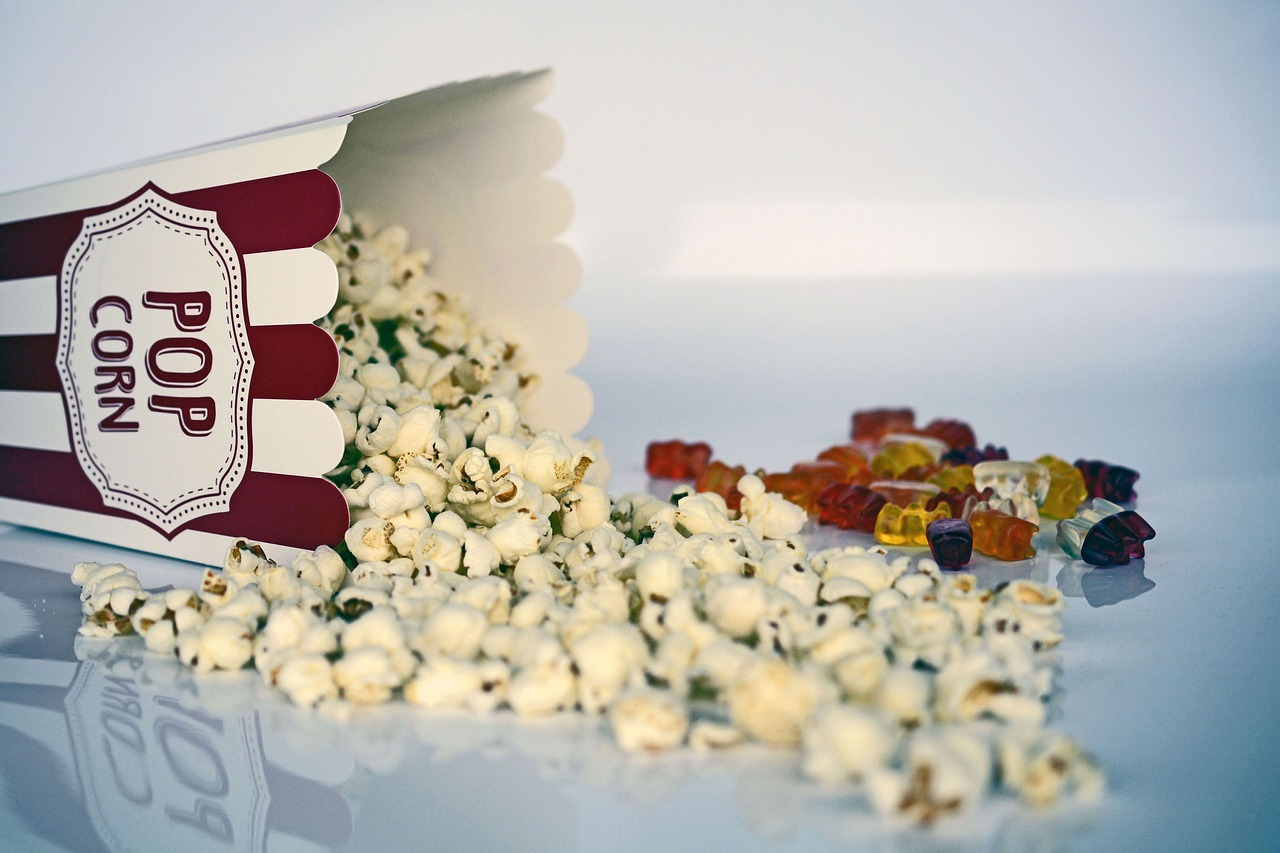 Rachael's Adventures
Rachel's Irish Adventures – Experience | Discover | Taste
Customised experiences
Do you want to discover the hidden gems of the west coast? Rachel's Irish Adventures specialises in tailor-made & private tours for families and small groups.
Are you ready to explore the spectacular North Mayo coast from the historic port of Killala to the striking cliffs of Downpatrick Head? Your local guide Rachel can take you on a bespoke adventure anywhere along the Wild Atlantic Way and beyond.
Get off the beaten path and experience the best of the west with your trusted expert for cultural, hiking & cycling tours.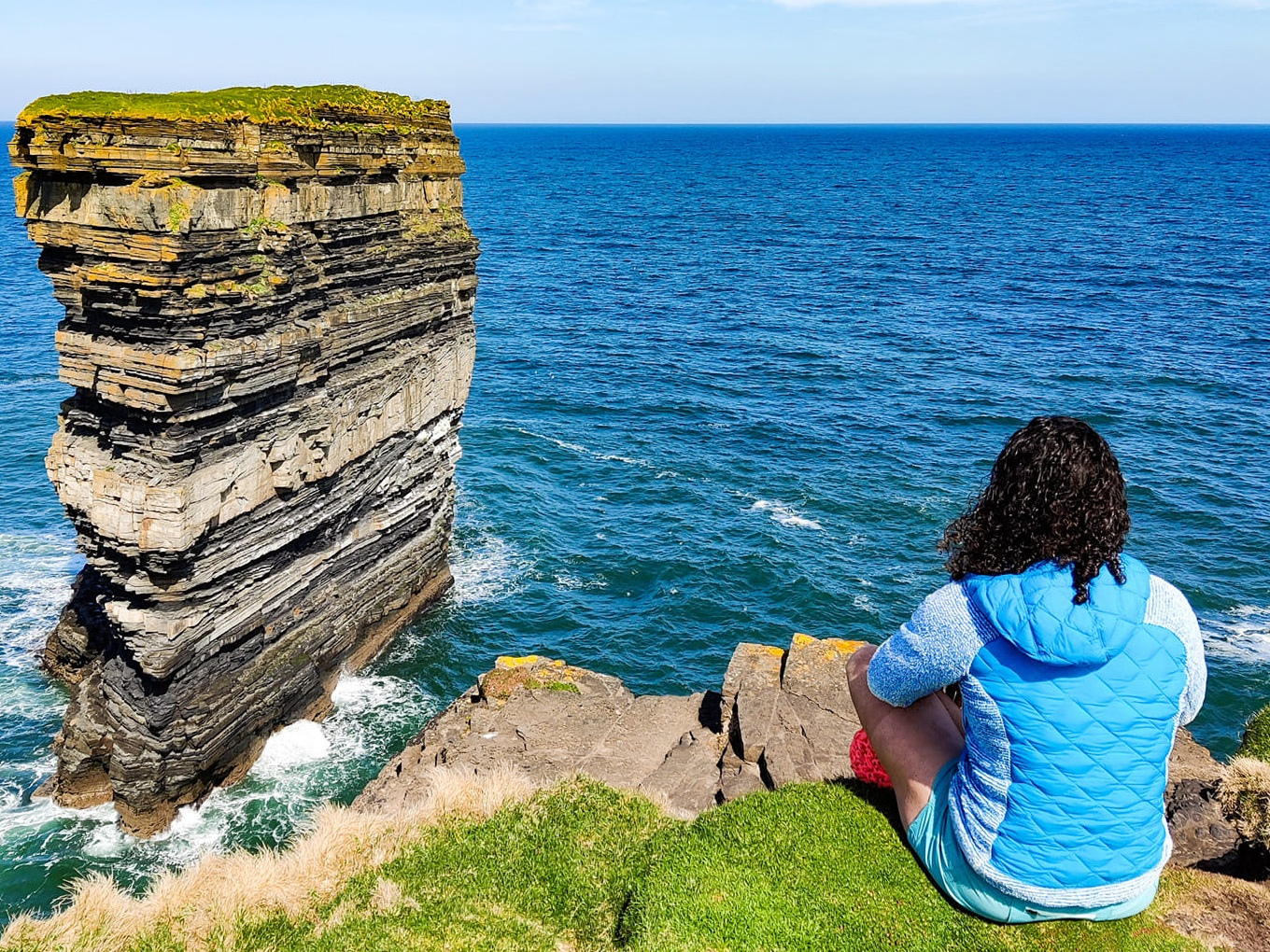 Whiskey Appreciation Session
"Whiskey Tasting with Personality" Rachel's fun & interactive Whiskey Appreciation Session will take you on an absorbing journey through the ages of Uisce beatha. Learn more about the painstakingly fine art of distilling the smooth, golden liquid and experience the aromas of specially selected samples. By the end of the Whiskey Tasting, you'll know what type of whiskey you like best, and you'll have gained a new appreciation for sipping and savouring its distinctive flavours. Best of all, you'll have the opportunity to sample a premium whiskey, specially selected by Rachel for the evening.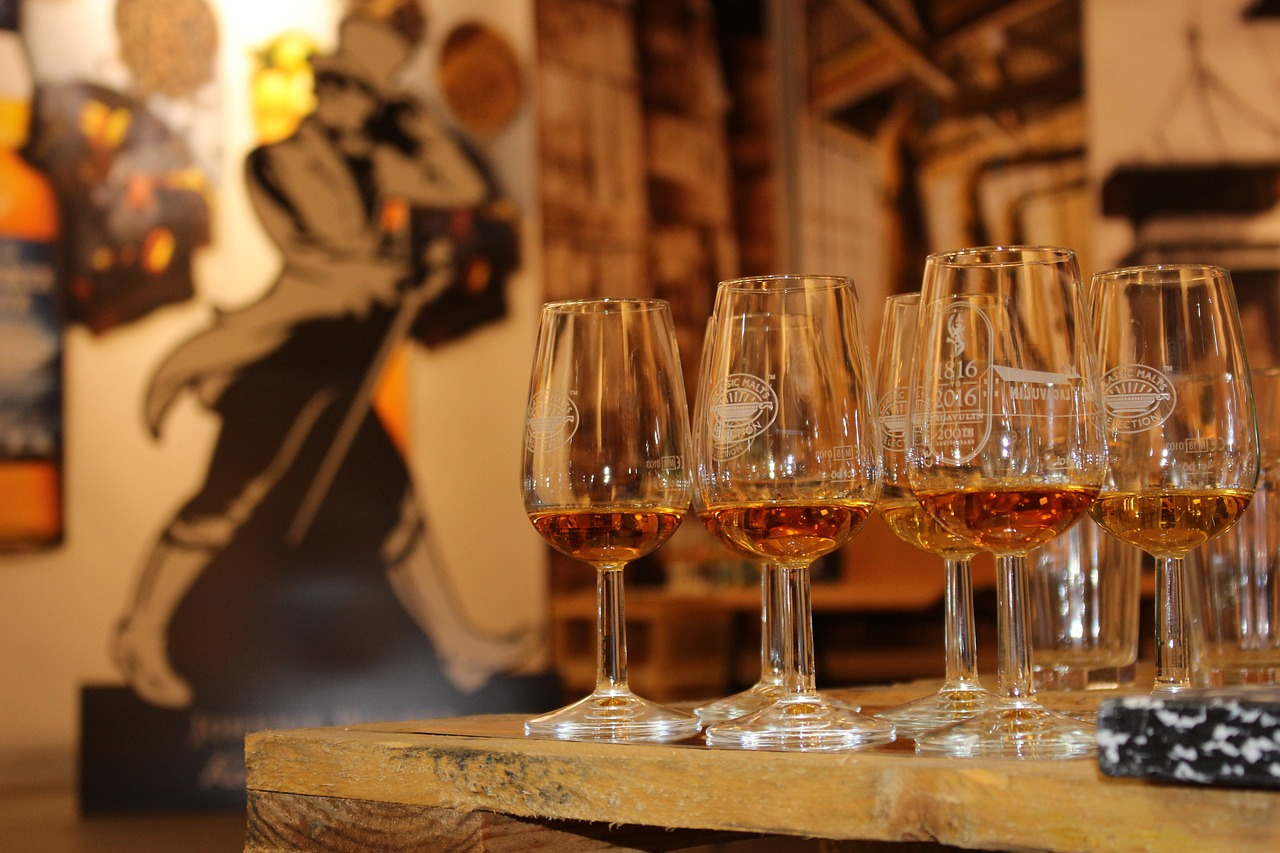 Ballina Bike Hire
Explore the Monasteries of the Moy – Ballina to Killala along the Greenway
What better way to enjoy the undulating and scenic West of Ireland than taking to the roads and greenways by bike?
Ballina Bike Hire offers high quality bicycles for the whole family. Explore Belleek woods by bike, discover the Monasteries of the Moy and experience Mayo's wild & natural beauty at your own pace available at Ballina Bike Hire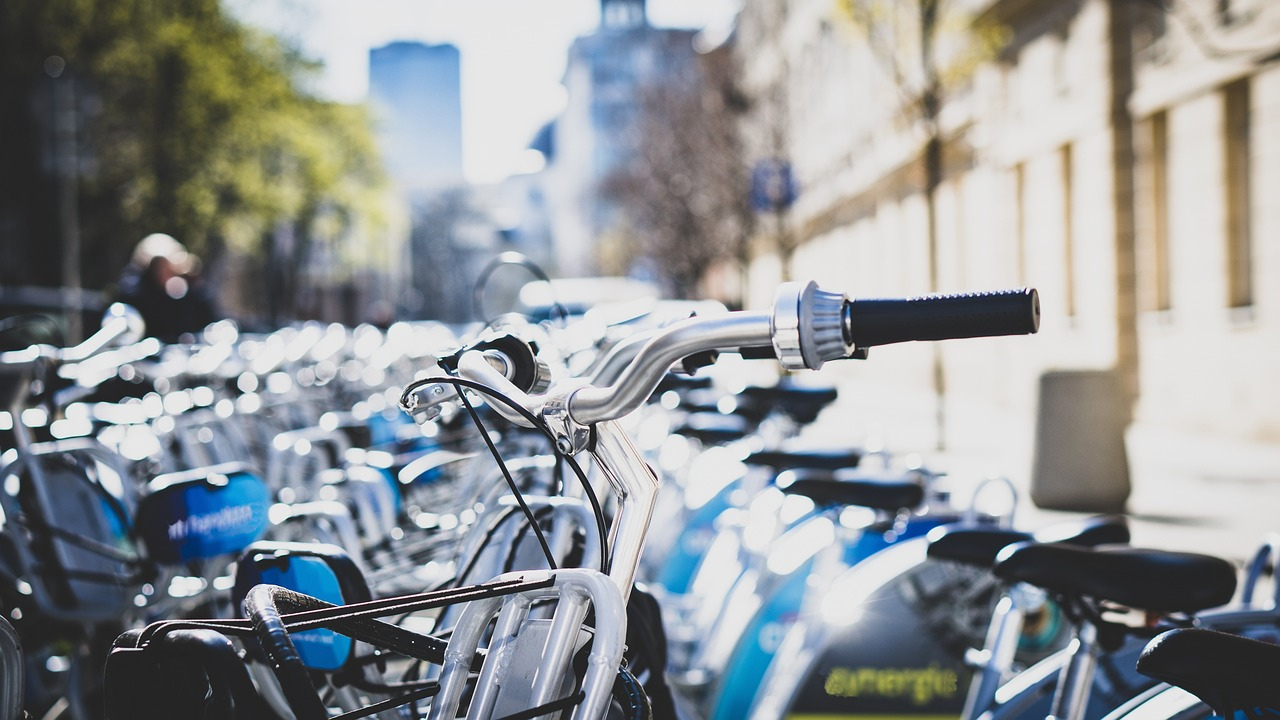 Ballina Treasure Hunt
Do you want to spend a refreshing day outside?
Rachel's Ballina Treasure Hunt is an exciting outdoor activity for all ages. This scavenger hunt, designed by Rachel's Irish Adventures, will take you on an interactive discovery trip around Ballina's famous Belleek woods.
Are you ready for a fun outdoor game?
Let's go and explore nature, discover Ballina's hidden gems while solving entertaining riddles. Rachel's Ballina Treasure Hunt is thoughtfully designed to provide an enjoyable time for the whole family. Follow the clues, find secret locations, and discover more about Ballina's colourful history.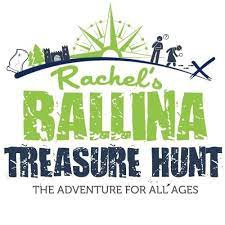 Special rates from our partner at the award winning Rachel's Irish Adventures for your bespoke Wild Atlantic Way experience.

Belleek Woods, Ballina
Belleek Woods, the largest urban 1,000 acre woodlands in Europe with trees up to 300 years old is a short walk from the hotel and offers a fabulous Irish woodlands walking and cycling experience for all ages. Situated along the banks of the river Moy, Belleek Woods is an ideal place to experience Irish woodlands and the native wildlife and where you can also visit the Famine Wall or the spectacular grave of Francis Arthur Knox-Gore.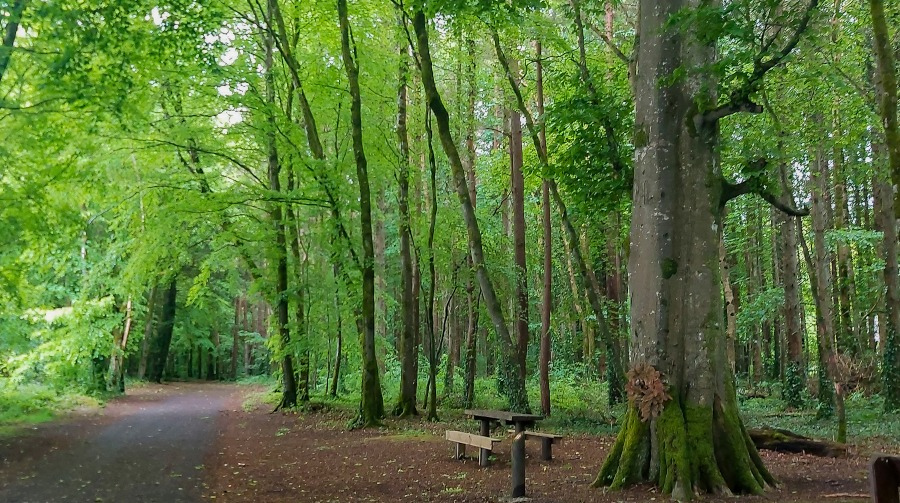 Simply SUP
Simply SUP is an ASI accredited Stand Up Paddle School and all their ASI trained instructors abide by the high international standards for stand up paddle school operation.
Based in the stunning locations of Lough Conn and the River Moy in Ballina, they provide you with a unique and personalised SUP experience in some of the most beautiful locations that North Mayo has to offer.
Stand up paddle boarding otherwise known as SUP is the fastest growing sport in the World. SUP offers you an amazing low impact, all over workout whilst taking in the stunning Irish scenery and having great fun at the same time. It is an activity that the whole family can enjoy.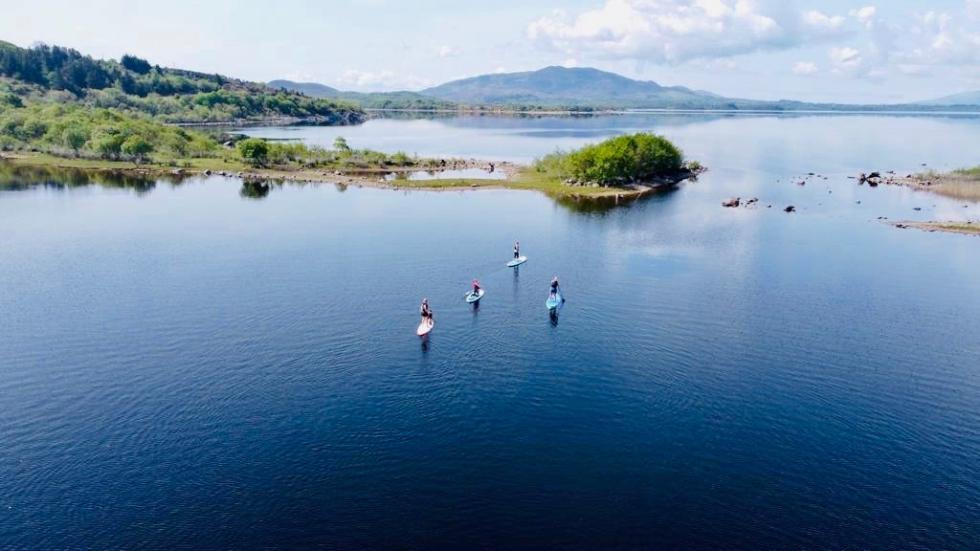 Harbour Sup & Sail
Harbour sup n sail offers group or individual Sup (stand up paddling) sessions from their world class locations at Enniscrone Pier and the Quay Ballina they have a large range of beginner friendly equipment and can cater for groups of up to 24 people in a single session.
All their instructors are ASI qualified and hold water rescue ,first aid and child protection in sport certification HSS this is a fully insured accredited School.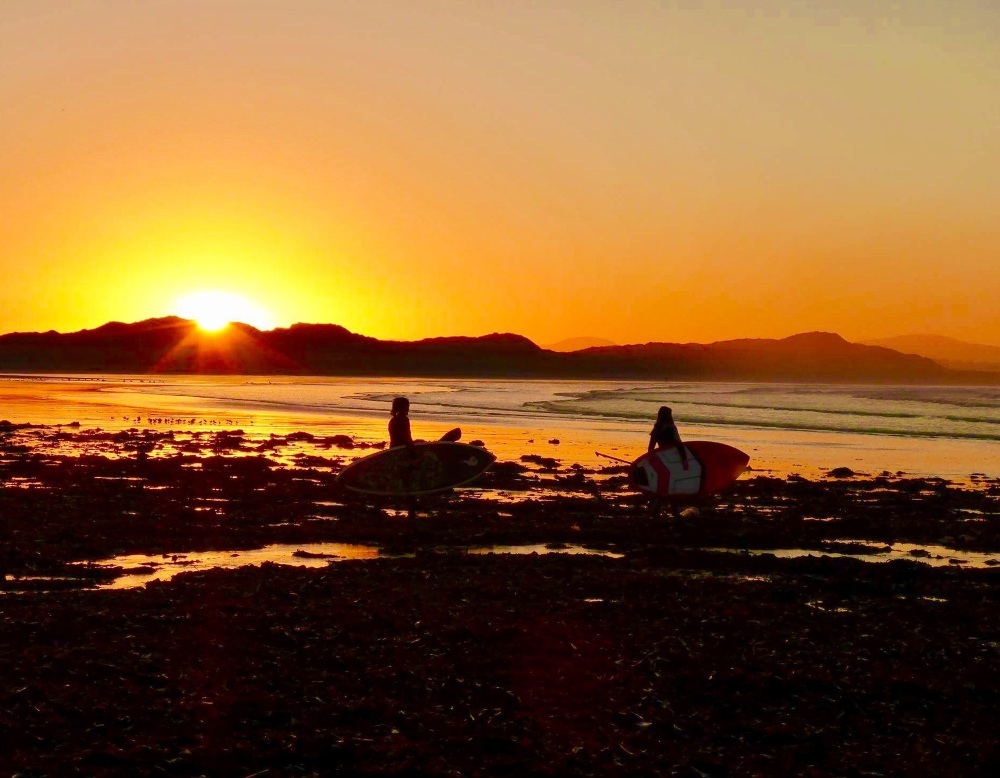 Wavesweeper Sea Adventures
A family run soft adventure company based on the Erris Peninsula in North West Mayo. They offer a host of different experiences and cater for families and groups of all sizes and ages. Activities include Island tours, sightseeing tours and thrill rides. Come Snorkelling in any of the secluded bays for an exciting adventure in a whole new world.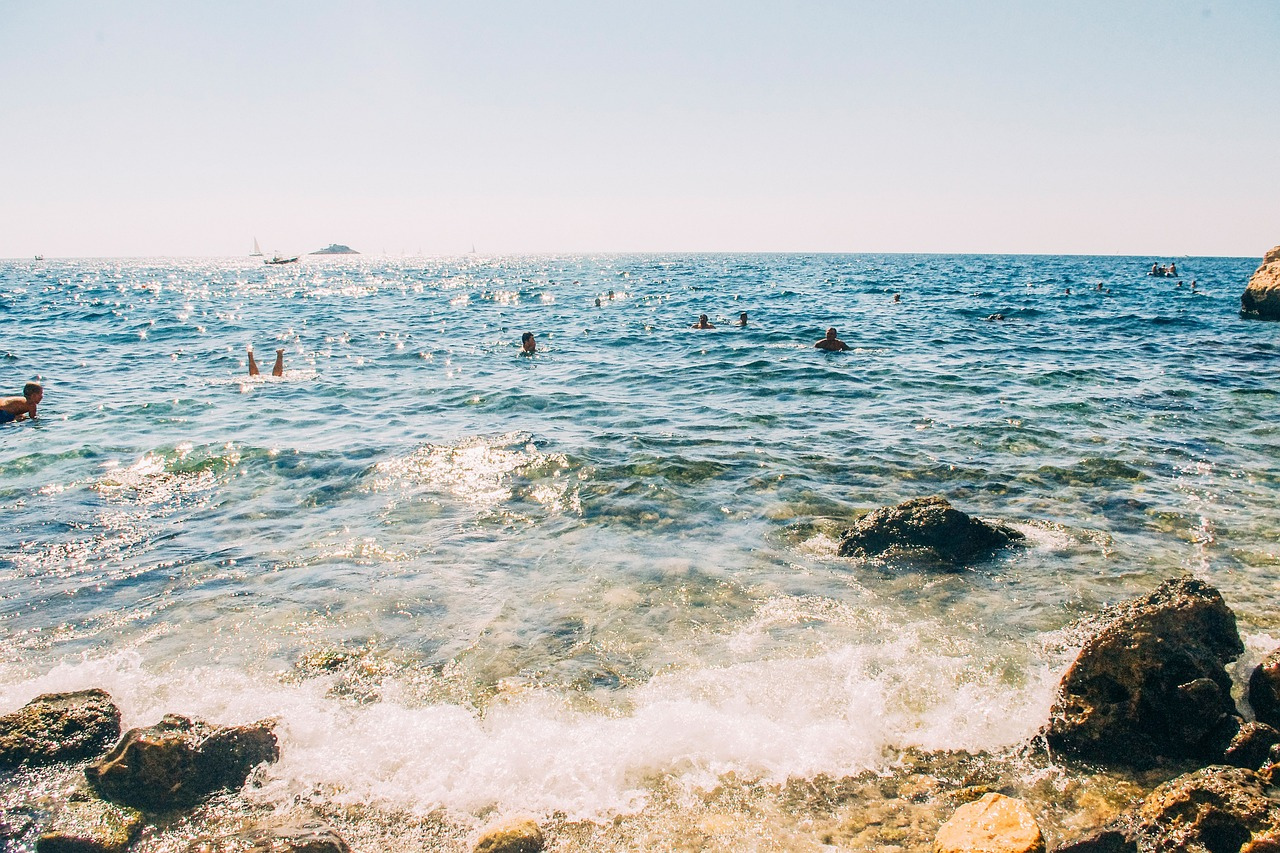 Westport House Pirate Adventure Park
A Treasure Trove of Family Fun and Winner of Best Family Visitor Attraction in Ireland. Do you want a variety of things to do to excite the whole family. Looking for an experience that you'll all cherish for years to come, visit Westport House.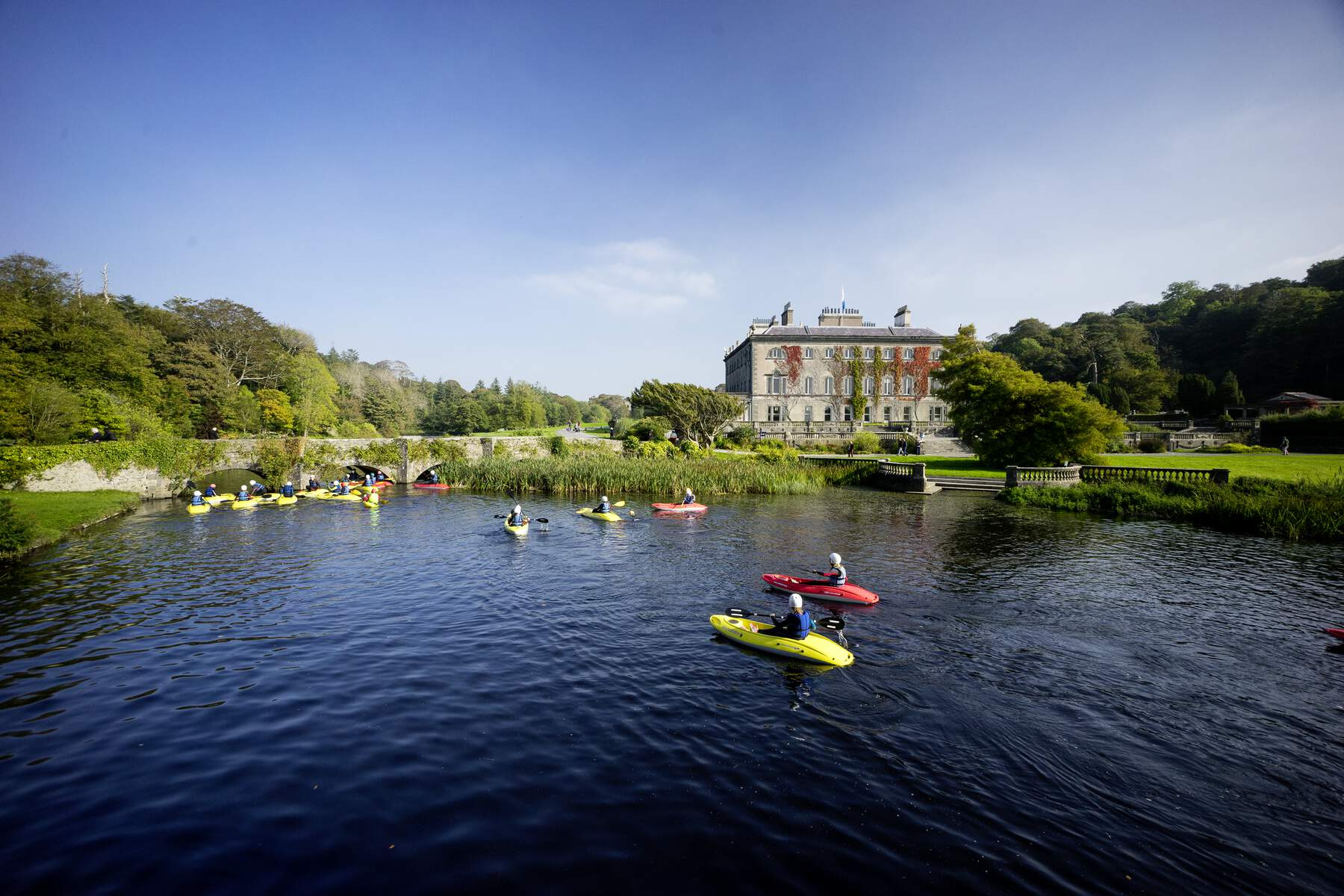 Mayo Leisure Point
Mayo Leisure Point is an indoor entertainment complex in Castlebar offering 10 pin bowling, 7 screen cinema, Q-2000 laser game, children's play area, movie bowl diner and arcade games. It's open all year round and caters for all ages and with 70,000 square feet is one of Ireland's largest indoor entertainment park.
Carrowholly Trekking Centre & Stables
Carrowholly Stables is on the beautiful west coast of Ireland and is the perfect choice for all your horse riding. They offer pony camps, group parties, beach and trail rides suitable for all levels of riders from the beginner to the more accomplished enthusiast. Packages can be tailor made to suit your requirements. Discounts are available for groups and regular bookings. A.I.R.E. and Failte Ireland Approved.
Iceford Horse Riding Stables
Who hasn't dreamed of saddling up a horse and riding out over a sandy beach in search of adventure? At the Iceford Horse Riding Stables they have a large number of well trained horses, one of which already has your name on it. They offer horse riding lessons for kids, adults, private parties and group parties. They also have an all weather cross country course with a variety of natural and purpose built fences to suit all levels. They are open all year round and have a new purpose built indoor arena
Moy Archery
If you fancy your hand trying archery during your stay, why not visit Moy Archery? The facility is a ten target Archery Range operating in Ballina at Belleek Park Caravans & Camping. Catering for children from age seven to adults it is a sport that is enjoyable to all the family
Bows are Olympic Bows especially designed for targets from 10 to 18 metres. Moy Archery have the appropriate bow for every age and ability of the individual where the poundage and draw length is taken into consideration. Providing a three fingered archery glove and an arm guard to all percipients. All patrons receive instruction throughout the session and also the safety measure that are in place. Off- road parking is provided.
7th Wave Surf School
Go surfing with 7th Wave Surf School, on the stunning sandy beach in Enniscrone, Co. Sligo. Surfing lessons are for all ages and abilities. They are a family friendly surf school and emphasis is on fun.
Enniscrone is an excellent beach to learn to surf. Rolling waves with definite peaks running over a sandy beach. They are Irish Surfing Association (ISA) approved & all instructors are fully qualified and are passionate about surfing.
Corporate groups, work friends, hens and stags. School Tours and sports groups are all welcome.
The Achill Experience
Achill's first all-weather visitor centre and Mayo's only Aquarium!
Tickets for the Achill Experience must be pre-booked in advance.
Book your 45-minute aquarium time slot at The Achill Experience, Aquarium and Visitor Centre and meet all their fishy friends with one of their knowledgeable and passionate guides. In the Visitor Centre, discover Achill's rich and fascinating history including the Robert Henri portrait prints, the replica Boley House and the documentaries on the Achill prophecy and the once thriving basking shark fishing industry.